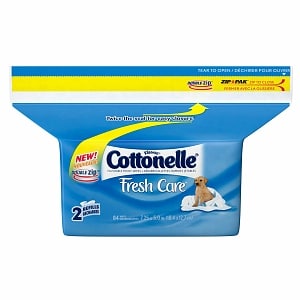 Flush-able
Wipes
These are amazing. I feel so much cleaner, and I feel there is less TP usage (according to this article, the average person uses about 20 feet of TP a day! That is crazy). Plus the kids ones come in awesome scents.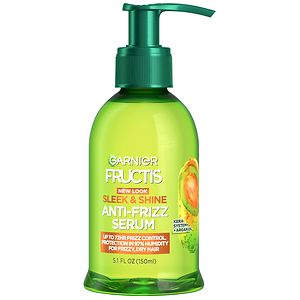 Garnier Fructis: Anti-Frizz Serum
I like the pump dispenser and the serum is not too heavy or greasy. I usually use this when I straighten my hair.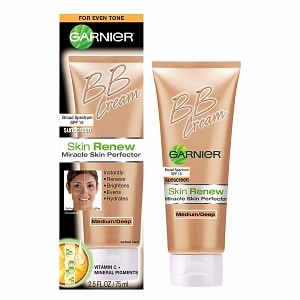 Garnier BB Cream
This came in that wonderful gift from my friend. It goes on light and doesn't feel weird.
Chi Flat Iron
I bought this when one of my coworkers was going to cosmetology school and she brought hers to work and showed me how it worked on her mannequin head. She was amazing with it. I was... not. BUT I have just recently learned to (finally!) curl with it! Hooray for me!
(All the products can be purchased at drugstore.com)